FLASHBACKS
SUPPORTO: VINYL LABEL: RELATIVE ARTISTA: VINALOG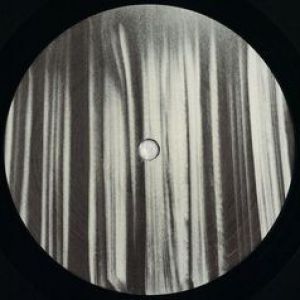 Disponibile in magazzino
Consegna a domicilio da 1 a 3 giorni (esclusi sab. e dom.) € 8,50. Oppure ritira in negozio gratis.
Categoria: Minimal/Tech House
"Flashback" (main mix)
"Flashback" (short mix)
"Recall 97"
"Redub 97"
TECH-HOUSE !!!VINYL 12"!!!

NUM.CAT. RTV-018

TRACK LIST:
A1: Flashback (Main Mix)
B1: Flashback (Short Mix)
A2: Recall 97
B2: Redub 97

Vinalog's new EP on Relative delivers raging club music with 4 cuts balancing the UK and Berlin sound with a masterful touch. The two mixes of 'Flashback' on the A side provide raw, nasty house with a punchy groove and luscious vocal samples. B side sees two variations of the same motif: 'Recall 97' has strong UK bass heavy influences with an acid touch and spanish-mumbling vocals, while 'ReDub 97' is a more stripped down version of the latter able to deliver for the dance floor with a more broken-beat rhythmic pattern.