CONTINUING EP
SUPPORTO: VINYL LABEL: LOSSLESS ARTISTA: MATHIAS SCHOBER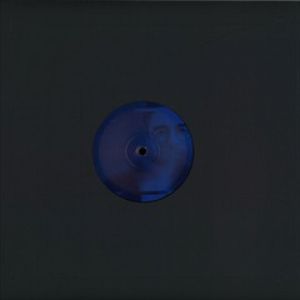 Disponibile in magazzino
Consegna a domicilio da 1 a 3 giorni (esclusi sab. e dom.) € 8,50. Oppure ritira in negozio gratis.
Categoria: Minimal/Tech House
"The Interesting Things Happen"
"And Life Turns"
"Into Something Unique" (feat Alice Rose)
MINIMAL/DEEP/TECH-HOUSE !!!VINYL 12"!!!

NUM.CAT. LL1216

TRACK LIST:
A1: The Interesting Things Happen
B1: And Life Turns
B2: Into Something Unique Feat. Alice Rose

Lossless' first offering in 2018 comes courtesy of co-founder Mathias Schober. With his 'Continuing EP' Mathias' definitely continues what he has started with his recent 'Certanities EP' on Optimo Trax. The EP is a true reflection of Mathias' constant approach to push the boundaries and merge his influences to draw a coherent painting. In this case the drawing is consisting of three truly unique tracks.