TELEGRAPH CLASSICS VOL.1
SUPPORTO: VINYL LABEL: TELEPGRAPH ARTISTA: DANIEL BELL/BEN NEVILLE/ROBERT HOOD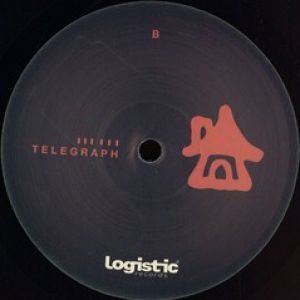 Attualmente non disponibile
Consegna da 1 a 3 giorni (esclusi sab. e dom.) € 8,50
Categoria: Minimal/Tech House
Daniel Bell - "Rhodes 2"
Ben Nevile - "Petid"
Robert Hood - "Realm"
MINIMAL/DEEP/TECH-HOUSE !!!VINYL 12"!!!

NUM.CAT. TEL044

TRACK LIST:
A1: Daniel Bell - Rhodes 2
A2: Ben Neville 'petid
B1: Robert Hood 'realm

Telegraph presents «classics» a concept serie available on vinyl only including tracks released during the past 20 years - All tracks are re-mastered and cut in a 160 grams vinyl for a brand new listening experience. For the vol.1 we choose nothing but the best with tracks from Robert Hood, Daniel Bell and Ben Nevile originally released on the Post Office compilation back in 2002. Enjoy!