SELECTED AMBIENT WORKS 85-92
SUPPORTO: VINYL LABEL: APOLLO ARTISTA: APHEX TWIN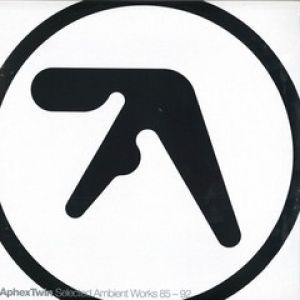 Disponibile in magazzino
Consegna a domicilio da 1 a 3 giorni (esclusi sab. e dom.) € 8,50. Oppure ritira in negozio gratis.
Categoria: Experimental/Electronic
"Xtal"
"Tha"
"We Are The Music Makers"
Ascolta tutto
TECHNO/EXPERIMENTAL/ELECTRONIC !!!VINYL 2X12"!!!

NUM.CAT. AMBLP3922

TRACK LIST:
A1: Xtal
A2: Tha
A3: Pulsewidth
B1: Ageispolis
B2: I
B3: Green Calx
B4: Heliosphan
C1: We Are The Music Makers
C2: Schottkey 7Th Path
C3: Ptolemy
D1: Hedphelym
D2: Delphium
D3: Actium

Due to some very dodgy bootleg copies out there, this has been officially repressed on vinyl all in original artwork. Limited
quantities only so please stock up!