3D PRINT (R.VILLALOBOS/EINZELKIND RMX)
SUPPORTO: VINYL LABEL: PRESSURE TRAXX ARTISTA: DJ SNEAK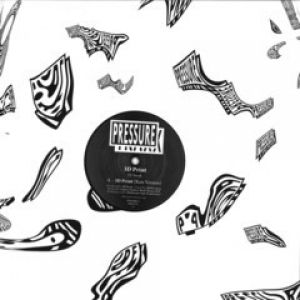 Attualmente non disponibile
Consegna da 1 a 3 giorni (esclusi sab. e dom.) € 8,50
"3D Print" (Raw version)
"3D Print" (Anorak Jackyoass remix)
MINIMAL/TECH-HOUSE !!!VINYL 12"!!!

NUM.CAT. PTX022.1

TRACK LIST:
A1: 3D Print - Raw Version
B1: Anorac Jackyoass Version - 3D Print (R.VILLALOBOS/EINZELKIND)

For PTX 023 we are more than happy to welcome Chicago legend DJ Sneak. "3 D print" is an explicit feminist anthem that will go down in dance music history as a modern take on Chicago House with a punk rock attitude. Villalobos and Einzelkind on remix duty.