I CAN'T STAND IT
SUPPORTO: VINYL LABEL: NUMERO ARTISTA: THELMA JONES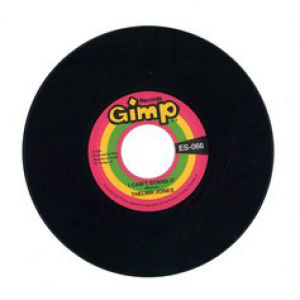 Disponibile in magazzino
Consegna a domicilio da 1 a 3 giorni (esclusi sab. e dom.) € 8,50. Oppure ritira in negozio gratis.
"I Can't Stand It"
"Only Yesterday"
SOUL/FUNK !!!VINYL 7"!!!

NUM.CAT. ES66LP

TRACK LIST:
A1: I Can't Stand It
B1: Only Yesterday


The Missing ink between her Barry and Columbia singles, 'I Can't Stant It' b/w 'Only Yesterday' is Thelma Jones with her back against ther wall of an empty and indifferent Holidsay Inn lounge and nothing to lose.Washed out of thde recording business by the age of 30., Jones and her then-husband/manager James Hazley relocated to Tampa to work the hotel circuit and figure out what- if anything- was next. Following a cvhance encounter with Blair Mooney, Jones was invited to workshop a few stray originals at his studio 70 compound in 1972. 'He seemed to believe in me more than I did at the time, 'Jones remembered of the Tampa Studiop impresario. Jones signed with Columbia a few years later and hightailed it out to The Big Guava, leaving two sides of country-politican soul on the shelp to be forgotten about. This Eccentric Soul 45 is a first time issue, carrying the banner of Mooney's Gimp label and mastered directly from the original analog tapes.