PERSPECTIVA EP (FABRIZIO SALA REWORK)
SUPPORTO: VINYL LABEL: ANIMAE ARTISTA: VINYL SPEED ADJUST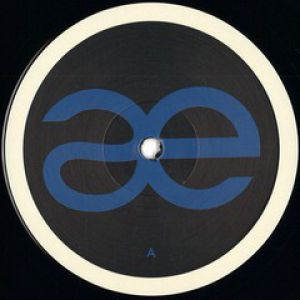 Attualmente non disponibile
Consegna da 1 a 3 giorni (esclusi sab. e dom.) € 8,50
"Dissonant Frames"
"Low Armonics"
"Low Armonics" (Fabrizio Sala re-work)
MINIMAL/TECH-HOUSE !!!VINYL 12"!!!

NUM.CAT. ANIMAELTD006

TRACKLIST:
A1: Dissonant Frames
A2: Low Armonics
B2: Low Armonics (Fabrizio Sala Re-Work)

Animae Ltd with its catalog number 006 Vinyl Speed Adjust with their EP called: retroactiva. Two impressive original mixes. Side A has a hypnotic, haunting groove, for great dancefloors, while side B is an absolute mental journey for the best afterhours and the most beautiful mornings. To close their EP an impressive Re-work of the owner of the label Fabrizio Sala, pure elegance and minimalism.