MOONS EP
SUPPORTO: VINYL LABEL: UVAR ARTISTA: LIVIO & ROBY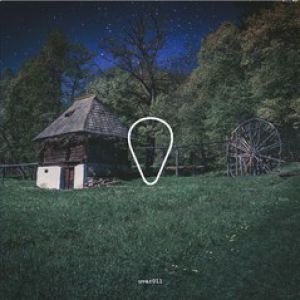 Attualmente non disponibile
Consegna da 1 a 3 giorni (esclusi sab. e dom.) € 8,50
Categoria: Minimal
"Cascada De Ev"
"The Game"
"Moons"
"Moons (Reductie)"
MINIMAL/TECH-HOUSE !!!VINYL 12"!!!

NUM.CAT. UVAR011

TRACKLIST:
A1: Cascada De Ev
A2: The Game
B1: Moons
B2: Moons (Reductie)

Livio & Roby flip the switch on Uvar's latest enstallment. "Moons" EP starts off with "Cascada de EV", a moody limelight cut for the early evenings. "The Game" skips along cheerfully with a groovy little bassline and quirky melodies. It all ends with the title holder "Moons" and it's little brother, "Reductie" with spaced out dub spirals, vibrant harmonies and saturated acid grooves for peaktime effect. Vinyl only with original artwork.