BROTHERMAN
SUPPORTO: VINYL LABEL: LOCAL TALK ARTISTA: ENVEE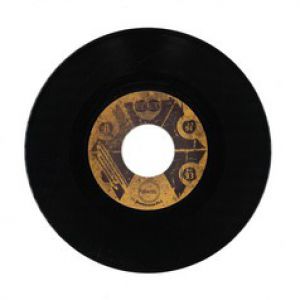 Disponibile in magazzino
Consegna a domicilio da 1 a 3 giorni (esclusi sab. e dom.) € 8,50. Oppure ritira in negozio gratis.
"Brotherman" (part 1)
"Brotherman" (part 2 - dub)
DEEP-HOUSE !!!VINYL 7"!!!

NUM.CAT. LT094

TRACKLIST:
A1: Brotherman
B1: Brotherman (Dub)


Maciek 'Envee' Golinski debuts on Local Talk with the second 7" ever released on the label.

Brotherman is the perfect example of that stripped back New Jersey sound that will keep the dance floor moving all the way through closing and to the after party.
It's a signature style that's often imitated, but rarely bettered - Envee show us how it's done.

On the flip Envee gives the track a polish with some strings and percussion, without loosing the intensity of the original.