THE LOST TAPE EP
SUPPORTO: VINYL LABEL: FROLE RECORDS ARTISTA: GARI ROMALIS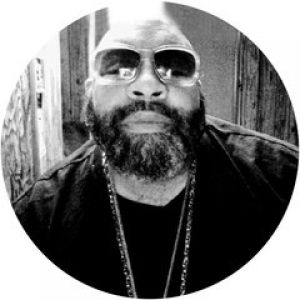 Attualmente non disponibile
Consegna a domicilio da 1 a 3 giorni (esclusi sab. e dom.) € 8,50. Oppure ritira in negozio gratis.
"The Promise"
"Get It Up"
"Tape"
"Masta Blasta"
DEEP-HOUSE/DETROIT !!!VINYL 12"!!!

NUM.CAT. FRLV012

TRACKLIST:
A1: The Promise
A2: Get It Up
B1: Tape
B2: Masta Blasta


Debut ep on Frole for the Detroit veteran Gari Romalis, available
on a special limited edition 12".