IVY GROWING
SUPPORTO: VINYL LABEL: SECRET GARDEN ARTISTA: SECRET GARDEN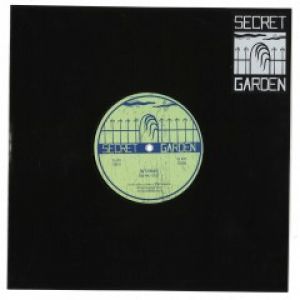 Attualmente non disponibile
Consegna a domicilio da 1 a 3 giorni (esclusi sab. e dom.) € 8,50. Oppure ritira in negozio gratis.
Categoria: Funky
TRACK 1
TRACK 2
Ascolta tutto
DEEP-HOUSE/FUNKY !!!VINYL 10"!!!

NUM.CAT. SG-X01

TRACKLIST:
A1: Ivy Growing (Tribute Mix)
B1: Dub Mix

First run of this series on 10 inch vinyl. Hear the sound of
this gems…the secret garden open its gate!