LP2 AMBIENT DANCE
SUPPORTO: VINYL LABEL: SHALL NOT FADE ARTISTA: EARTH TRAX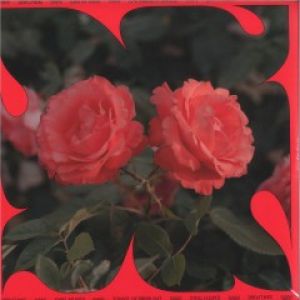 Attualmente non disponibile
Consegna a domicilio da 1 a 3 giorni (esclusi sab. e dom.) € 8,50. Oppure ritira in negozio gratis.
Categoria: Techno (all)
"Purge"
"Flux"
"Ambient Dance"
"Lights On"
"Have You Ever"
Ascolta tutto
DEEP-HOUSE/ELECTRO/TECHNO !!!VINYL 2X12"!!!

CAT. SNFLP006

TRACKLIST:
A1: Purge
A2: Inside Out
A3: After The Rain
B1: Flux
B2: Have You Ever
C1: Ambient Dance
C2: Trust Me
C3: The Complete Trance Induction
D1: After Hours
D2: Lights On
D3: Dark River

Repress!

LP2 continues his exploration of emotive, dreamy atmospheres, soaked with rich pads and otherworldly arpeggios, juxtaposing it with hectic drum machines, deep bass lines and unusual sampling - evoking industrial music. It's a slightly warmer and in a way more soothing album than LP1, but at the same time more dance-oriented as well, at some point reminiscent of Earth Trax's early deep house singles. It's a fascinating insight in world building, extending the author's ideas from previous records (either as Earth Trax or Bartosz Kruczy?ski downtempo releases) much further and treating them more as a starting point rather than reusing them. LP2 again features the gorgeous photography of Kasia Zacharko and design of Kaja Kuku?a.